Cosmetic Dentistry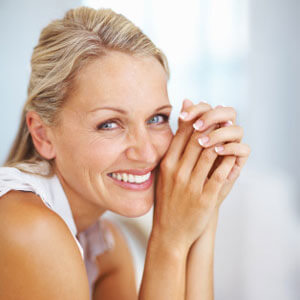 Who doesn't love a beautiful smile? The most beautiful smiles can be created using cosmetic dentistry. At OC Lifetime Dental, we provide a wide range of procedures and treatments to meet your dental health needs.
If you're interested in improving the health and appearance of your smile, here are some of the procedures and treatments we will use to help.
Invisalign
Modern dentistry now allows you to wear braces that no one can see. We offer Invisalign invisible braces to help align your teeth without harsh metal braces.
Teeth Whitening
Teeth whitening is one way to get that beautiful smile. A bleaching agent is applied to your teeth and does all the work.
Porcelain Veneers
Porcelain veneers are a very thin cover that is placed on the front of your teeth to cover and correct gaps, stains or chips.
Inlays & Onlays
Inlays and Onlays that correct teeth that are too damaged for a filling and not damaged enough to require a crown. An inlay is placed between the cusps (points) on the top of a tooth; an onlay is placed over one or more cusps.
Dental Bonding
We can also fix chipped or cracked teeth using dental bonding, a simple procedure that adds tooth-colored material to your own tooth so it looks natural and blends right in.
Dental Contouring
Dental contouring is a fast, effective and pain free way of correcting teeth that are crooked, jagged, too long or overlapping.
If you're looking for a way to enhance your smile, let's see what we can do to help. With all the cosmetic dentistry procedures available today, we're sure to have one that suits your particular problem and your budget. Contact our office today!