Dental Extractions in Laguna Niguel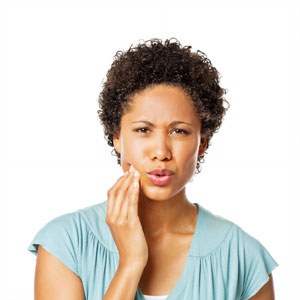 If your tooth has been broken or damaged, we'll do our best to save or fix your tooth with our dental restorations, and will extract only when absolutely necessary. The recovery time for an extraction requires 2-3 days of mild rest without any extreme activities.
We'll also discuss options with you for dental implants that can replace your extracted tooth.
Infections and Your Health
Putting off extraction can have dangerous effects on your health. We understand you may be anxious, but it's important to get your tooth the attention it needs. If not, an infection can start and spread. This is especially important on upper teeth, where bacteria can house itself in our sinuses and spread an infection throughout your whole body, including to your heart.
Seeking the care you need is about the health of your whole body, not just your oral health.
Same-Day Care
If you experience trauma to your teeth, we'll find a way to get you in and get started with care right away. Dr. Samiee also has a dedicated emergency line for your use, so that you always have someone to talk to and get help from.
At OC Lifetime Dental, we'll always give you the gentlest care and the best options for your oral health. Contact us today!
---
Dental Extractions Laguna Niguel, Mission Viejo CA | (949) 421-5033