Laguna Niguel Periodontics
Treat Gum Disease Early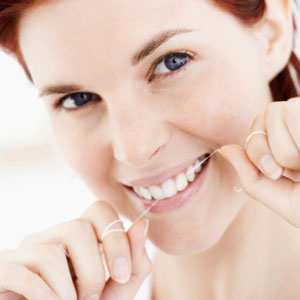 If you have symptoms of any of the following, it may be an indication that you have periodontal or gum disease and need periodontal care.
Loose teeth
Bleeding gums
Spaces between teeth that move or flair
Don't Delay Your Care
If you're having periodontal-related issues and they're left unchecked, you can lose the tooth or contract an infection. There is no way to reverse periodontal disease, but we can try to stop it from progressing and replace any teeth that may need extracting, preventing further negative health effects.
Schedule an appointment today so we can check on the health of your gums and help you have a beautiful smile!
---
Periodontics Laguna Niguel, Mission Viejo CA | (949) 421-5033