Modern Family Dentistry In Aliso Viejo
Welcome to OC Lifetime Dental
We take care of your whole family's dental needs and can even schedule everyone at the same time!
Dr. Samiee is especially trained to work with those who are uneasy or anxious about dental care, including children, and has won the American Society of Dentistry for Children award from USC.
At OC Lifetime Dental, we value your time and this is why we provide prompt service so you'll never be left waiting. In fact, most people never even sit in our waiting room – we'll get started as soon as you walk in the door. We even have same-day appointments available for emergencies.
Call us at (949) 421-5033 to schedule your appointment today!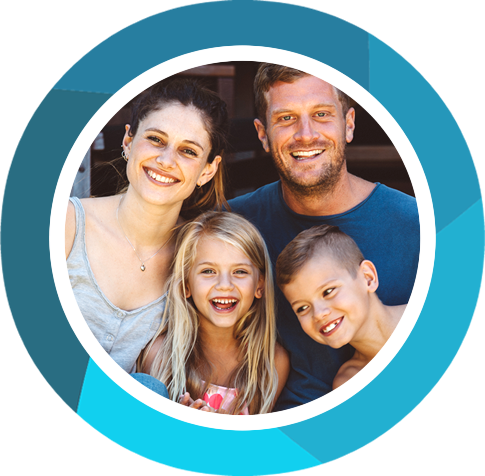 Meeting an array of needs, you can find a variety of solutions at our practice:
Family Dental Care
Cosmetic Dentistry
Restorative Dentistry
Extractions
Dental Implants
Periodontics
Prosthodontics
Emergency Dentistry
Call (949) 421-5033 or book your appointment online today. We look forward to meeting you!

Affordable Dentistry For Everyone
Our goal is to make sure your experience with us is as comfortable as possible, and we understand that financing your dental care is part of that. We are pleased to offer you several financing options, and our office manager will work directly with you to make sure we find a solution that best fits your dental health needs and budget. We are happy to bill any insurance company on your behalf.
Because many dental insurance plans don't fully cover the cost of treatment, we also offer payment plans, accept CareCredit and offer flexible financing options.


Unlock Your Best Smile At OC Lifetime Dental
Call Us Today!
(949) 421-5033

Quality Family Dentistry Serving Aliso Viejo, Laguna Niguel, Mission Viejo, And Dana Point